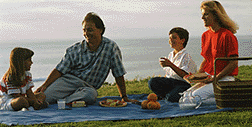 ... away from the rush and hustle of the city into the peace, calm, and quiet of this rural peninsula. For those who yearn to live and build in balance with nature. Here's how to get started ... browse through these links for prices, descriptions, and information about purchasing home sites at Nehalem Point, then contact us.
Sales Information:
Phase II view lots now available. Priced from $136,500 and up.
Call Reet Vaga, Broker 503-440-3112, reet@nehalemtel.net
for a current site map and a complete price list.
Details at the Phase II web site:
nehalempoint2.com
Home Sites
Resources (architects, builders, and financial)