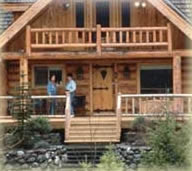 Imagine your home here. Design it to fully realize your dreams. Then nest it amid the Coast's beautiful nature, among deer, wild flowers, elk, song birds, and other wildlife. Choose your own lot from Phase One that interests you most, one with a view of the river, woods, meadow, estuary, or bay. A home site you could only dream of, that is now a reality.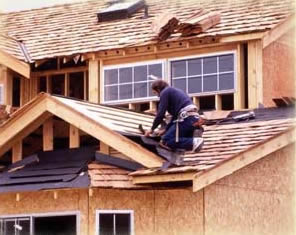 Using an architect of your choice, design the home of your dreams. Then work with a home builder who knows the Nehalem Point property. Here are some exciting sketches and illustrations of sample homes suited to Nehalem Point. Then, turn your ideas into reality. Picture your completed home with plenty of open space and trees around you. From your rooms, your deck, and nearby trails - panoramic views abound. Select the size and number of bedrooms that suits your family, a dining nook with a view, and family room where you can review the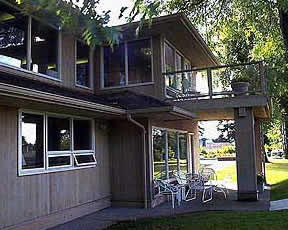 fun of the day, or have a meaningful conversation - away from the bustle of work or school. A kitchen for your family chef, maybe a room to create your works of art or literature or your favorite hobby. Everything can be customized to your tastes and design choices.Your dream home is just steps away from becoming a reality.Explore these links to make your dream come true.