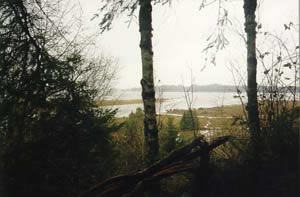 Utilities: All underground utilities - power, water, sewer, cable TV and telephone - have been installed.

Asphalt paving: The roads are complete and paved.
Entry: The Entry has been completed and is gated.
Trails: The Trail System has been developed.
Home Construction: Home construction continues
Secure your Homesite now... build later. Phase I is complete, with 41 view sites, and Phase II is coming soon. Deed restrictions protect views and provide homeowner protections as well.