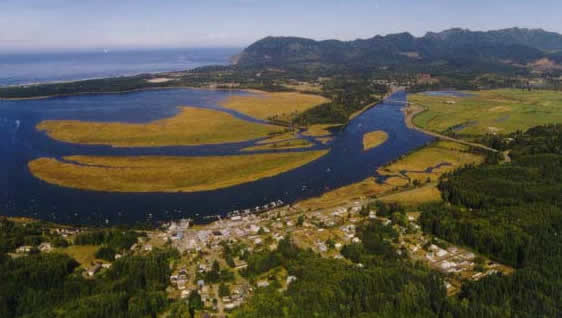 THERE'S A SMALL AIRCRAFT FIELD for those of you who fly for fun. It's the State landing field known as Manzanita Airport. Some people fly in, park planes overnight, and camp at the adjoining Nehalem Bay State Park. Others, call when they are arrive, or pull out their fold-up bikes to get where they're going. This convenient airfield is just around the bend from Nehalem Point. As the plane flies, it's no time at all from airports at PDX, Hillsboro or Scapoose. A fast way to get to this wonderful escape at Nehalem Point.
A HEALTH CLINIC is located in Wheeler, across the Bay from Nehalem Point. There is ambulance service to subscribe to . . . and airflight is available . . . and good hospitals are north at Seaside or south at Tillamook city (each about 25 miles). Each hospital is well connected in Portland with physicians at Sisters of Providence or Seventh Day Adventist.
EACH NEHALEM BAY COMMUNITY HAS volunteer fire protection, police protection and a healthy list of churches. In a recycled school building there is a newly formed recreation district which has a Fitness Center, Kids' Place and a superb swimming pool for all ages. Volunteers keep this vital part of the communities of the Nehalem Bay going. One of the projects facing this versatile communities group is the regeneration of a small theater now existing in the Community Center.
EDUCATIONAL OPPORTUNITIES come up every season through the efforts of the Tillamook Bay Community College, the North Tillamook County Recreational District, Neahkahnie Institute which encourages writers, and many art groups which hold mini courses via weekend workshops. You can organize a workshop on any subject your heart desires from tarot cards to senior kayaking. Just check in at the NTC Community office.
Follow the links below for more information on the wealth of resources that form a part of the community of Nehalem Point.
Please note that the content and opinions expressed in these websites are that of their creators and not Nehalem Point:
Fitness & Recreation Centers
Nehalem Bay Fitness Center, located at NCRD
North Coast Recreation District (NCRD)
Maps of the Oregon Coast:
A Colorful North Coast map
Large scale map of Coast, scrollable
More detailed map of Coast, scrollable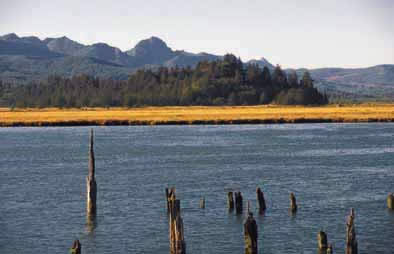 Oregon State Parks, public and private campgrounds:
Oregon State Parks
Oregon and Washington State parks
Directory of State Parks
Oswald West State Park
Local campgrounds

Local Government and Education sites:
Follow these links for more information on local businesses and education in and around Nehalem Point: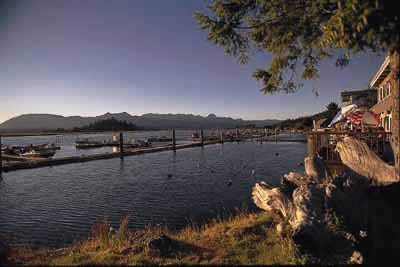 Tillamook County
Tillamook Bay Community College
OSU list of Ecology, Biodiversity, and Natural Sciences

Nehalem Chamber
Rockaway Beach Chamber
Tillamook Chamber
Oregon Coast Chambers
Clatsop County Cities
Economic Development
Oregon Coast Magazine
Oregon Coast Market Place